SEO services for startups
SEO services for Startups
Did you know that startups using SEO usually grow a lot faster?
Why?
SEO impact isn't immediate and most startups are after immediate results (like the ones you get from PPC campaigns).
The startups that apply SEO in early stages and do it the right way, are usually packed with fresh leads every day without doing so much.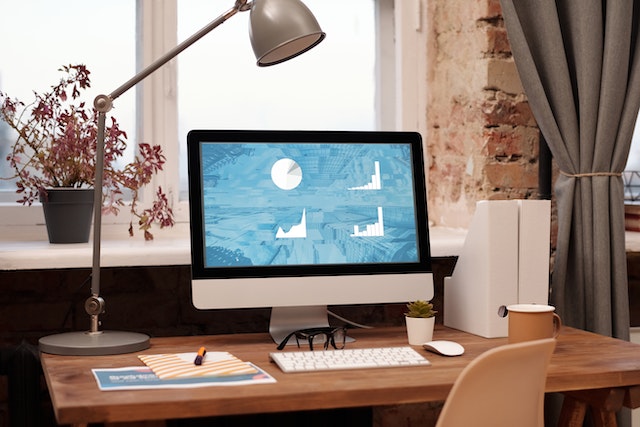 Startups are usually very calculated with their budgets and have defined yearly marketing plans.
Work is on a high gear and everyone are doing everything often in a pretty stressful environment.
Sounds familiar?
Why startups don't do SEO
The solution that most startups are looking for is quick growth.
For this reason, SEO doesn't sound like a good idea for so many startups since it takes around a year to get good results.
But this assumption is usually wrong since in order to build growth engines – you need to build the foundation right and building a marketing foundation (or a strategy) properly takes time.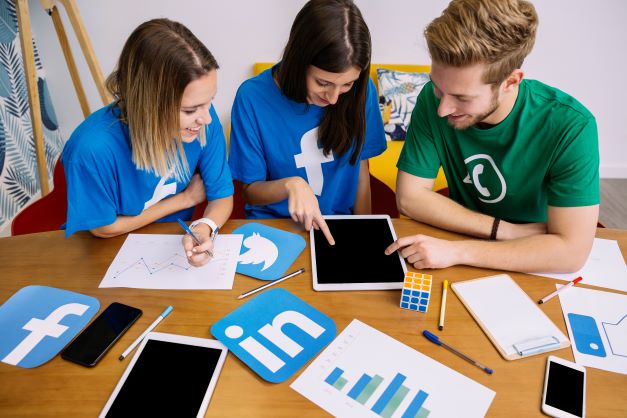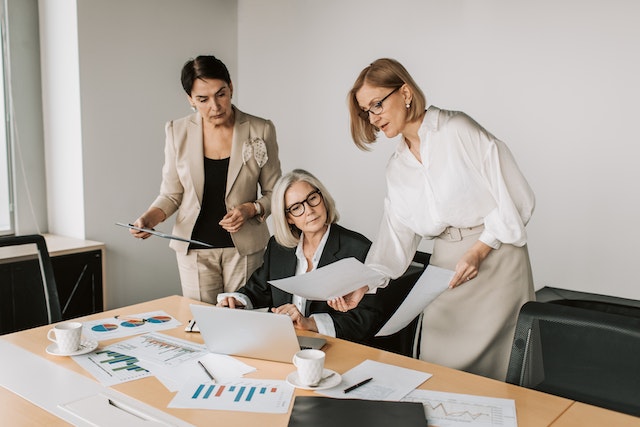 We build the best foundation a startup can have and not just for SEO. (Ask us about growth hacking, branding and social activity).
SEO for startups is one of our best selling services – we've done it successfully for a few dozens of startups and we would like to help your startup grow and succeed.
Book a free consultation meeting – We're excited to hear about your startup and to start building your startup's SEO strategy.
Magal Global - SEO agency for startups
Our SEO agency is a valuable partner for startups looking to increase their online visibility and drive more traffic to their website.
A good SEO agency will help startups identify the keywords and phrases that their target audience is searching for, and then optimize their website and content to rank higher in search engine results for those terms. 
Traffic that's coming from the right keywords will drive more leads and sales.