Linkedin ads are one of our top services for B2B businesses, especially startups and SAAS companies.
The most unique thing about LinkedIn ads is the ability to target a specific role holder or a job title. 
This allows us to target the decision makers directly.
For example, let's say I have a new analytics platform I'd like to market to medium and big B2B businesses,
I can start a campaign on LinkedIn and target analysts and by doing so – only the super-relevant audience and decision-makers are exposed to my ads.
So if you have a product or a service that's meant for other companies (AKA b2b business) – Linkedin ads are definitely something you should consider.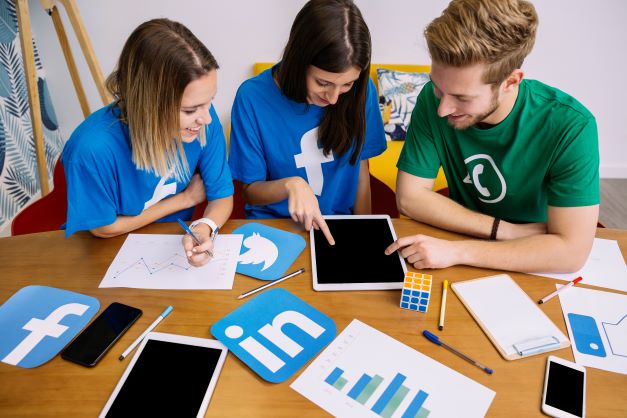 We run LinkedIn ads that get you the right results.
Focusing on the right job title, decision-makers, copy and funnels is something we know a lot about. 
Just like a doctor who learns for so many years,
our 18 years of experience in big companies has taught us the right formula for LinkedIn ads. Care to try?
Linkedin campaigns are more expensive than other campaigns such as on Facebook or google.
The average cost per click is $3.
However, if the campaign is planned and managed well it is worth every penny.
Are you ready to expose your business to thousands of businesses and decision-makers?
Then book a free consultation meeting and let's get your product or service sold.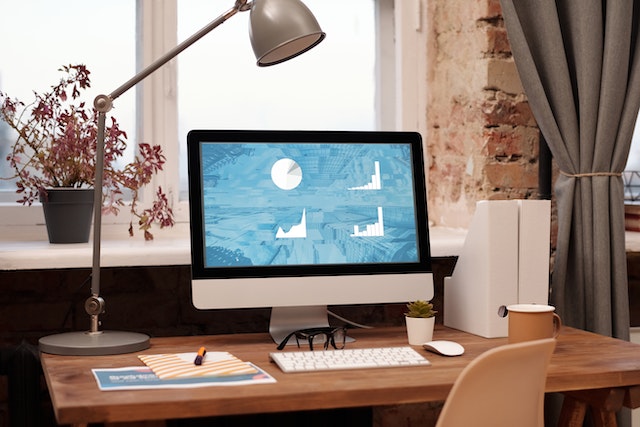 When I talk about the right formula, here are the main guidelines:
Find the right audience. Which are the job titles you're after and who are the decision-makers?
Set a PERFECT sales funnel and make sure it works properly.
Use the right ad copy and ad design – most LinkedIn ads are dull and it's an opportunity to stand out.
Launch and manage the campaign.
Monitor and optimize to scale.