Advertising on Facebook & Instagram
Marketing over social channels is something that makes many business owners uncomfortable.
Mainly because of the lack of understanding regarding the advertising system itself, its abilities, and the work process.
Here at Magal Global, we help businesses close that gap by transparently conducting their profiles, pages, campaigns, and leveraging teaching, and lecturing. 
Our experienced team will analyze your objectives, discover your audiences, determine your brand language, build your funnel and create a stunning design and copy for your ads and landing pages.
We focus mainly on lead generation, customer acquisition, and direct response for medium, and big companies.
Here are the primary services we provide to our valued customers:
Building, managing, and maintaining business pages – your business page is your first
impression for a potential customer.
It has to give a good impression of the business and what it does within the first few
seconds. It should also trigger an action (such as sending a message, booking a call,
referring to the business sales funnel, or simply following the page).
Copywriting, design, and branding – Finding and characterizing the right audiences.
Planning and strategizing – If you don't work with a plan, it's very easy to lose focus.
Sounds silly, but many businesses are failing right on this step. To achieve goals, we
must plan thoroughly and remain consistent throughout the campaign until the goal has
been reached.
Reporting – We simplify the reports from Facebook so you can understand and stay on
top of things. Transparency is one of our values here.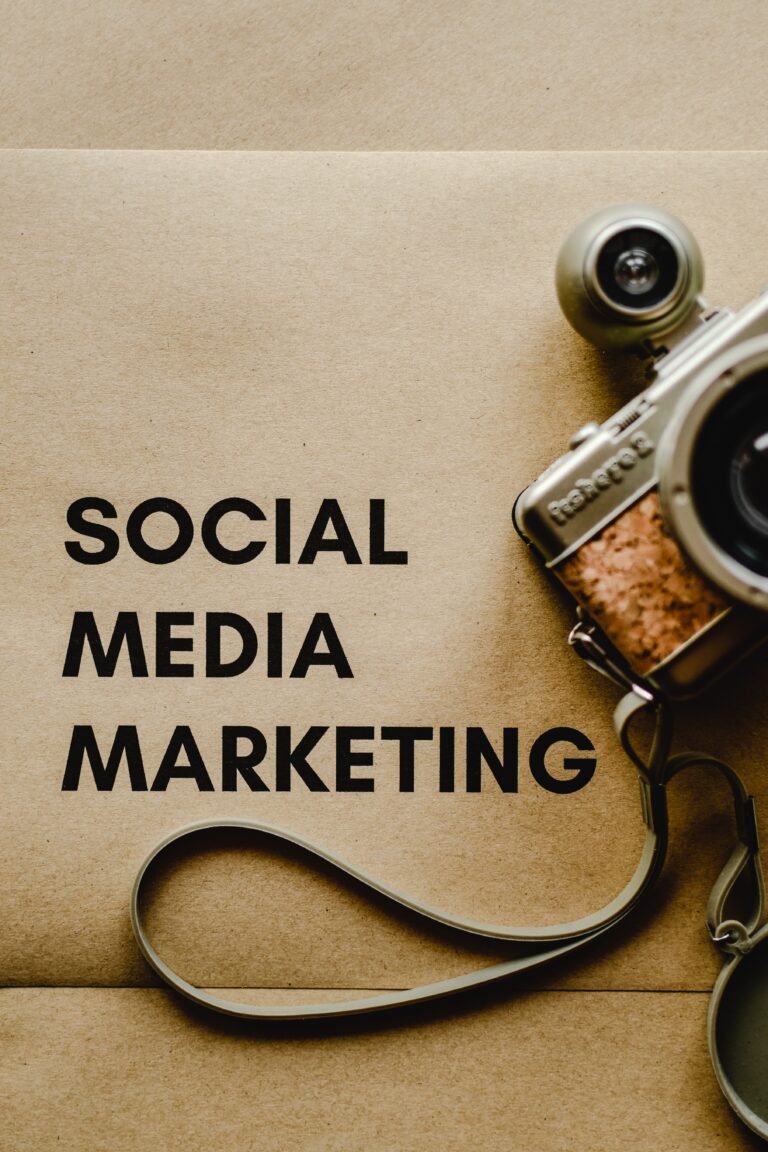 Ready to be exposed to the right audience? Ready to boost your leads and sales?
Then book a free consultation meeting, and after a lovely meeting with us, we promise
you'll be in a position to make the right decision.