Magal Global: Your One-Stop Shop for Google PPC Management Services
Our main goal is to help you get more leads, more sales, reach new audiences, and increase your revenue at the shortest time possible.
Google PPC is one of the most popular marketing channels, used by around 80% of all businesses at some point. 
On Google's side, Google generates 97% of its revenue from Google Ads and invests a lot of effort in making the Google Ads platform efficient.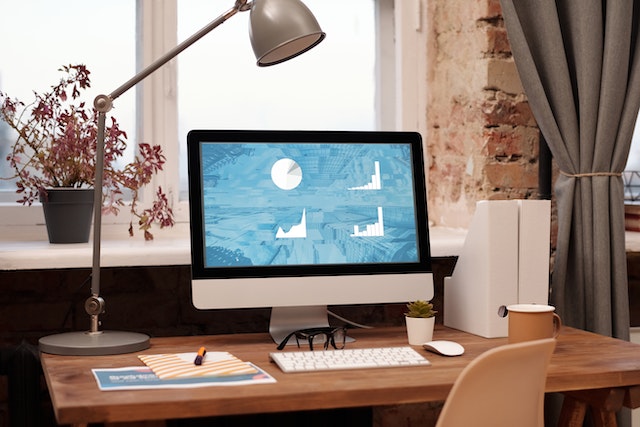 The reason Google PPC is so effective is the business model: you only pay for success (meaning you only pay for clicks on your ad that bring traffic). 
However, the Google Ads platform is strict about its guidelines and has almost zero tolerance for breaches and violations. 
In fact, since 2019, Google removed over 3 billion ads for policy violations.
If you're planning on running a Google Ads PPC campaign, it's important to be aligned with Google's guidelines and policies. Here are the main factors for a successful Google PPC campaign:
Set clear goals. This is the main factor to measure your success and ROI. You should also set a budget for your campaign.
Find the right audience. Use the right keywords, locations, and demographics to target your ideal customers.
Set up a dedicated sales funnel. What steps will people take after they click on your ad? Plan out your sales funnel carefully.
Use the right ad copy. Your ad should be appealing and provide value. Copywriting and creativity are both important here. The sole goal of an ad is to make the reader click within a few seconds.
Follow Google's guidelines and policies. We don't want your ad to be removed. Make sure you understand and follow the guidelines.
Constantly analyze and optimize your campaign. By properly analyzing your campaign, we can tell what needs to be optimized, such as the ad copy, landing page, website, or any other element. The goal is to further scale your ad (targeting more audience when things go right).
Sounds complicated? Then let us do it for you. Book a free consultation meeting and let's get you more sales and leads.