We're all about global expansion
Our mission is helping your business to grow. Particularly globally.
Whether you already sell online globally, or you wonder if you're ready to start selling on other countries - you've come to the right place.
Our work order is simple:
The first step is onboarding – Learning about you and your company,  your ideas. Then we run some analysis, pinpointing your main attractions, and mapping your audiences.
Second step is planning. We'll craft  a strategic plan that focuses on increasing your sales or leads based on your audience. (mostly by improving brand awareness, storytelling, and marketing materials).
Finally – our main goal – to scale your business to additional audiences, (whether it's in the same country or other languages and countries globally).
Book a free consultation meeting that you can book right now in your calendar. click here to book now.
Welcome to Magal Global
We're all about international expansion.
My name is Ran.

When it comes to international marketing, a key focus lies in the art of crafting a "brand language" that resonates with your ideal audience.
This brand language can manifest itself through various mediums, including content marketing, social media engagement, commercials, and more.
Our main goal here is to build brand authority and awareness which has already proven to be the best strategy for a successful company.
Our time-tested process has consistently proven to be a top-tier demand generation strategy.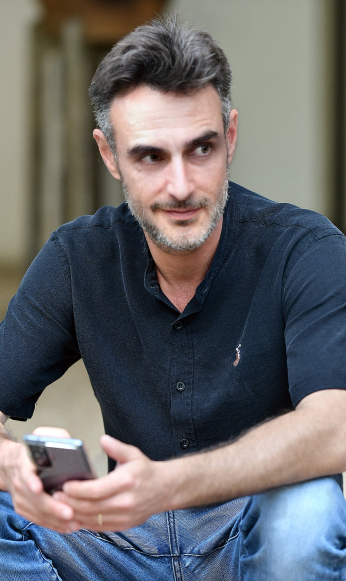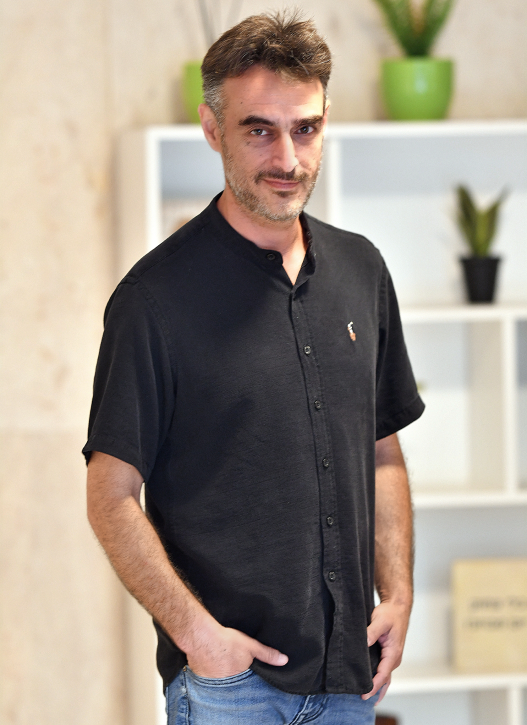 Your Growth Is Our Mission​
I founded Magal Global following 15 years in senior marketing roles within major global corporations in highly competitive niches. Having navigated multiple teams and substantial budgets, I've gained invaluable insights into what it takes to thrive as a successful global business.
While consulting as a freelancer for international companies in diverse niches, I recognized the universal value of the guidance they were receiving. This realization fueled my decision to leverage that extensive experience to benefit a broader spectrum of businesses.
Today, Magal Global specializes in guiding businesses through their growth journey—that's our primary focus.
In the competitive business landscape, success hinges on growth. Without expansion, you run the risk of shrinking in response to market dynamics. That's why sustaining a continuous upward trajectory is absolutely imperative.
When you choose to collaborate with us to elevate your business, positive changes become evident almost immediately.
Our arsenal of innovative growth methods, precision targeting strategies, captivating content enhancements, intelligent bidding techniques, meticulously crafted campaigns, and organic growth strategies, among others, positions your brand for a competitive edge across major business platforms.