Cracking the business secrets
Any business can become a brand. The only challenge is understanding its audience and and perceived value.
With over 18 years of experience working with leading international enterprises, startups, and local businesses, I now welcome you to let us take care of your marketing needs and visual presence.
First step will be to learn about you, hear about your ideas, analyze your business, pinpoint your main attractions, and find your audience – first step of cracking your business.
Next, we will create a strategic plan that focuses on increasing your sales or leads by improving your brand, storytelling, and marketing.
Finally – we'll scale your business to additional audiences. Whether it's in the same country or we can scale to other languages and countries all over the world.
OK, first thing's first, let's meet and get to understand your business and goals.
Our goal here is to think together how can it really stand out.
Book a free consultation meeting that you can book right now in your calendar.
Just click here to book one.
Welcome to Magal Global​
We're all about creating demand.
My name is Ran.

My experience in digital marketing and advertising has taught me that one of the main things to focus on marketing businesses, is developing a "brand language" that would target the right audience.
Brand language can be expressed in many ways: content marketing, social networks,
commercials, etc.
After creating a brand language.
We use these channels to increase demand and generate more leads and sales, backed by a perfect sales funnels.
Our process in doing so has proven itself as a top-notch demand generator.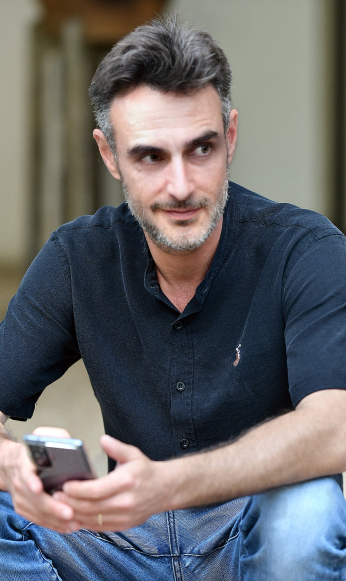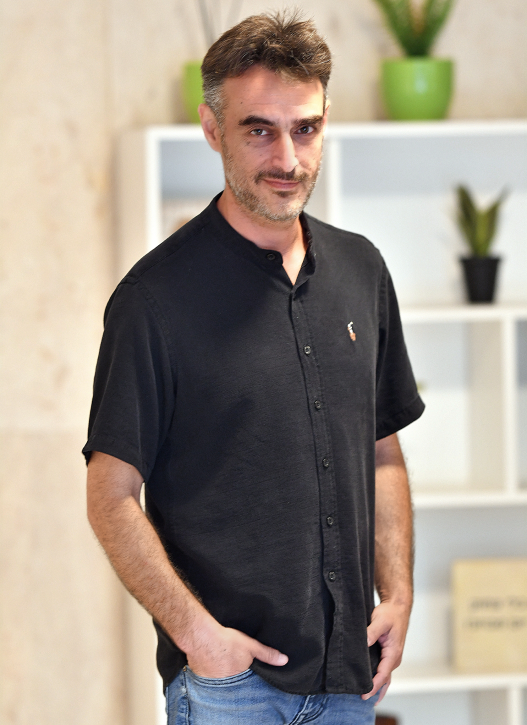 Your Growth Is Our Mission​
I help businesses to grow. That's what I do. 
Growth is the only way to succeed – if
you don't grow, you shrink due to the market dynamics; therefore, being constantly on the move
is essential.
Once we start working on your business, improvement comes almost immediately. 
Our out-of-the-box targeting strategies, appealing content improvement, smart bidding,
campaign building, newsfeed optimization, organic strategy, and more, give your brand an edge in leading business platforms.